Welcome to The Grahame's Bakery
Baked Goodies Page
<![if !vml]>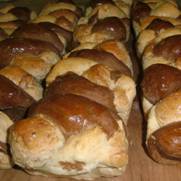 <![endif]>  <![if !vml]>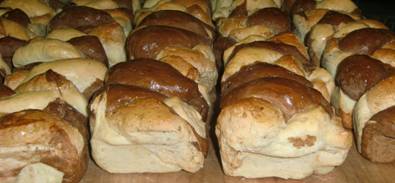 <![endif]>
The world is discovering this pumpernickel / light rye loaf
baked in the oldest operating wood fired oven in Canada,
located right here in Kemptville Ontario!
  <![if !vml]>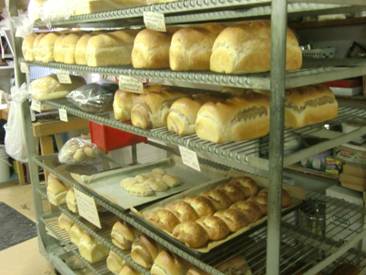 <![endif]> <![if !vml]>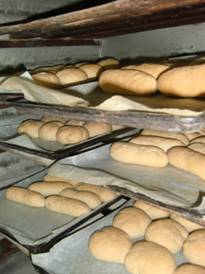 <![endif]>
The odds are pretty likely that when you dine at any of the area's great restaurants,
you're going to be eating bread and rolls baked at  
Grahame's Bakery.
<![if !vml]>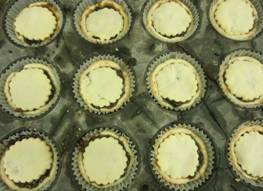 <![endif]>     <![if !vml]>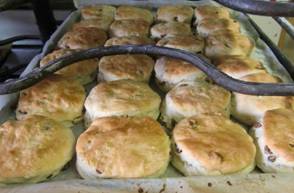 <![endif]>
You don't have to wait for Christmas to enjoy
minced meat tarts or raisin scones
And then there are the famous cinnamon buns!
Also watch for the jam or date filled cookies
<![if !vml]>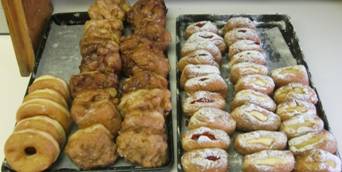 <![endif]>  <![if !vml]>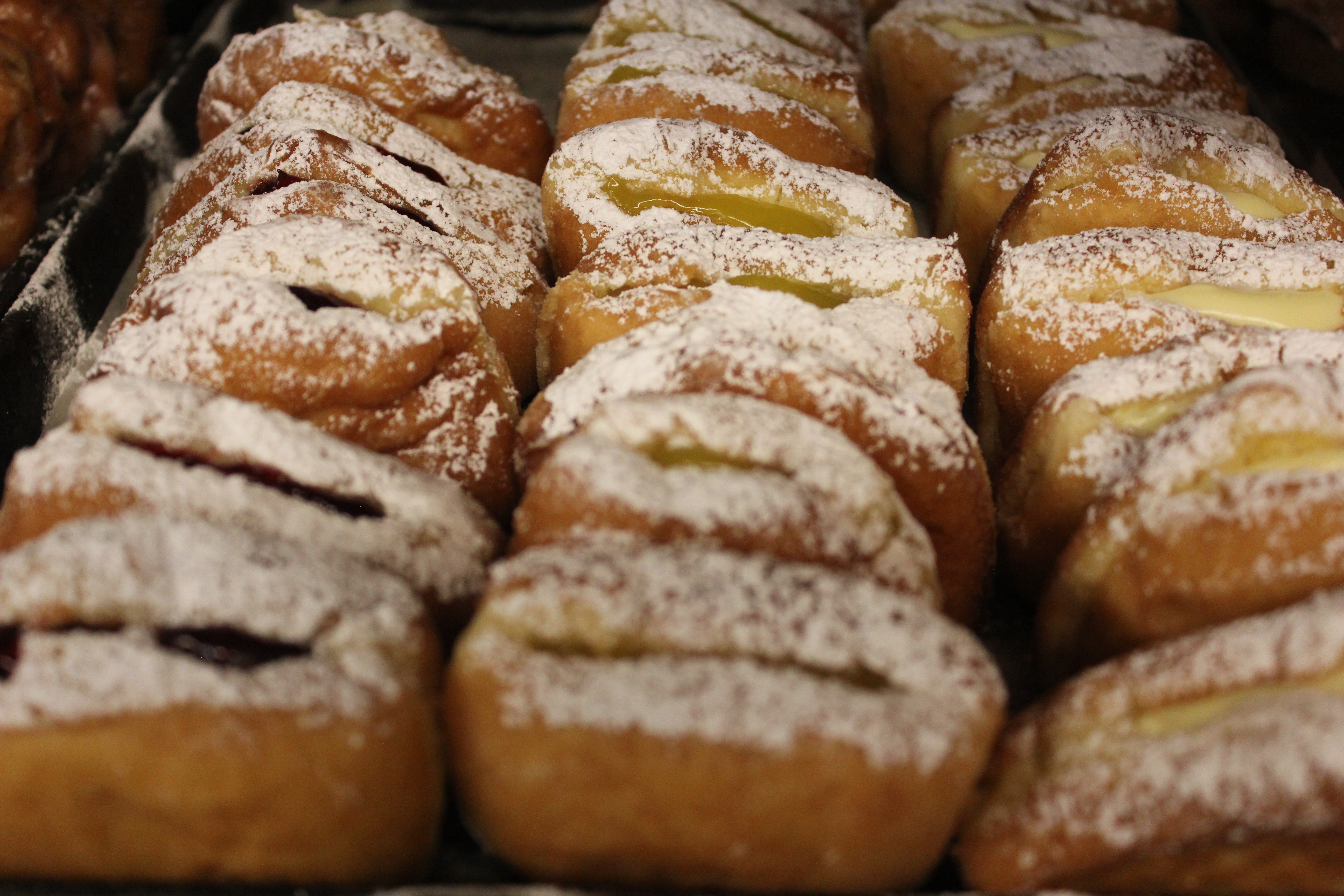 <![endif]>
Get to the bakery early and you'll be able to enjoy a fresh donut.
Strawberry, Lemon, or Crème filled…
<![if !vml]><![endif]>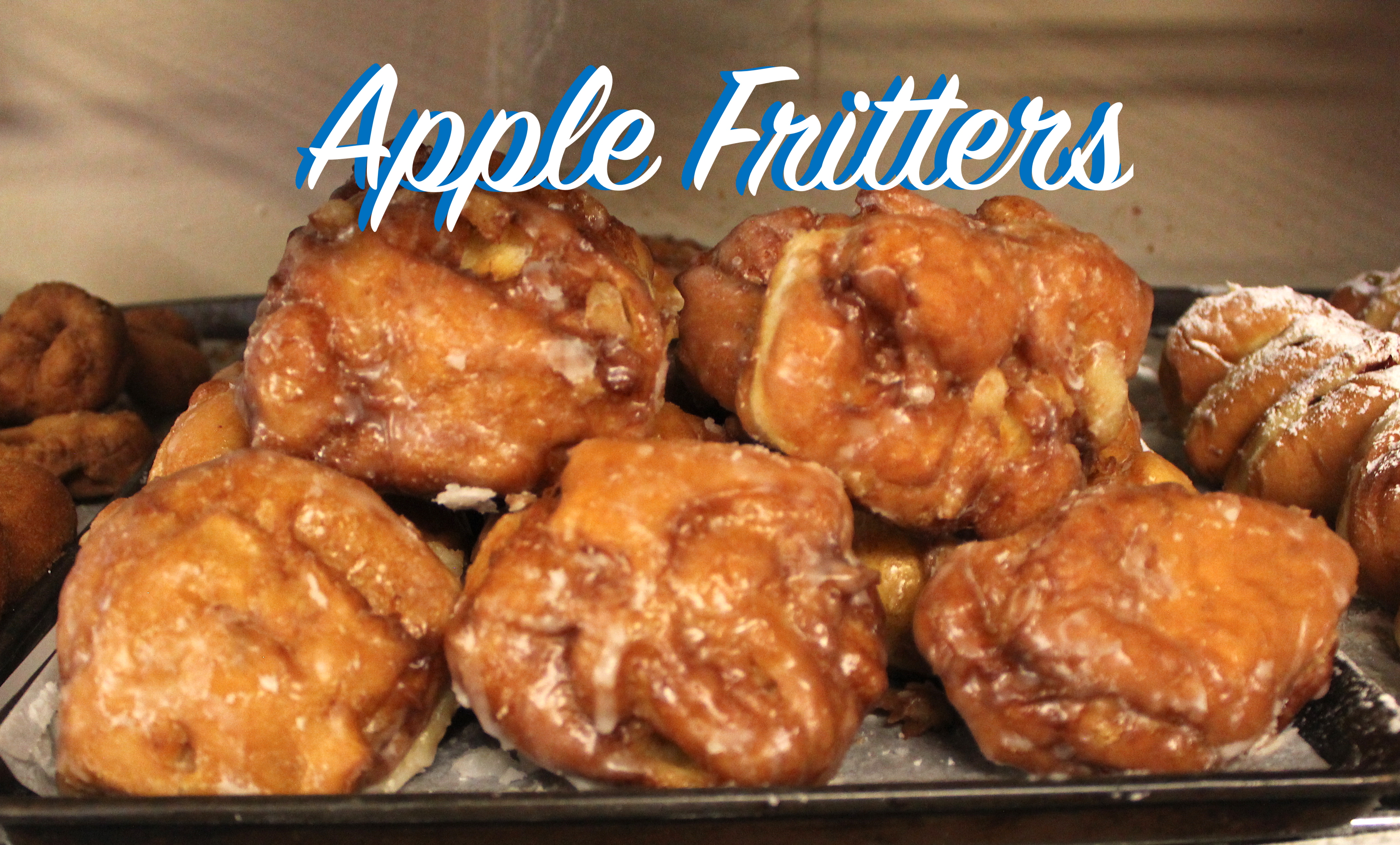 And maybe they'll still have a REAL Apple Fritter waiting for you.
Look at all the apple in these donuts.
Morning coffee breaks will never be the same again.
Grahame's Bakery in Kemptville
Look for their breads, rolls or goodies at the following great restaurants.
O'Heaphy's Irish Pub – Kemptville and Prescott
The Branch – Kemptville
Charliewoods – Kemptville
Brigadoon Restaurant – Oxford Mills
Salamanders – Kemptville
Victorian Pantry – Kemptville
Serendipity Bistro – Merrickville
Upper Canada Village